Laughs Kerryman letter

Laughs Kerryman letter is such fun. Now we know why Murphy is the butt of so many jokes. Are the Irish really this crazy? Of course not, they just know how to laugh at themselves. Is it time to take yourself less seriously?
Dear Son,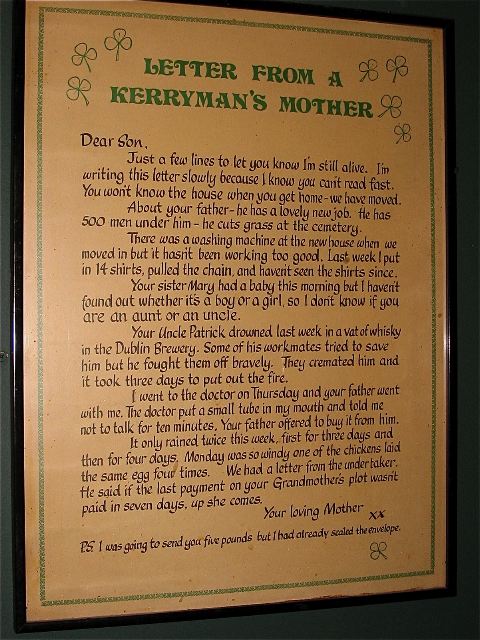 Laughs Kerryman letter


Laughter is the best medicine, and while this isn't good South African humour, I wonder if the Irish don't do it even better with letters like this.
Here's a thought; how about trying to write your own humour? We'd love to have a few bits and pieces, like these from the Lakes district.

LAKES DISTRICT HUMOUR
A vicious German Shephard, a flock of geese... or a beef bull? Actually, the Jersey bull is the one to watch; he's the meanest crittur of the them all. I had a good friend once who was killed by his own Jersey bull. They're more dangerous than any dog, and with the intelligence of a buffalo; ask any hunter, they are the most fickle of in the deep African bush.

Another giggle...
Just how seriously can you take this guy? I suggest you avoid him like the plague! Or, you could maybe buy one of his crazy books.
A DAY IN THE LIFE OF CHIROPRACTOR BERNARD PRESTON …



Slaters Bridge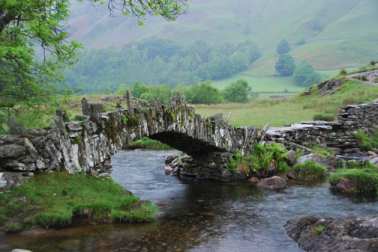 Better on the bridge than in the water!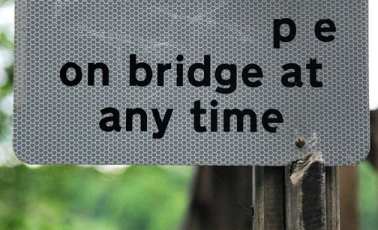 Bus stop - only in England!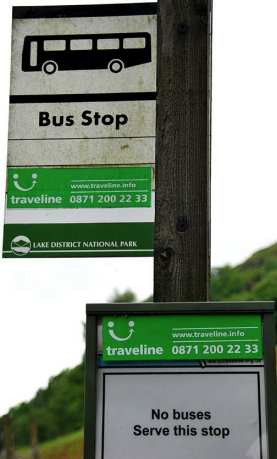 FUNNY LINKS
MONTHLY NEWSLETTER
Chiropractic-Help.com and Bernard-Preston.com send out a joint monthly newsletter. It covers an overview of a health topic (For example: Breastbone pain.), always a nutritional corner (such as Cholesterol /Statins and aching legs), and a piece from Bernard Preston.
Sign up at the bottom of any Chiropractic Help Page, for example this one on the Causes of Osteoporosis , the most important page at Chiropractic Help. The newsletter is free, and one click cancels it if you find it irrelevant or tedious. Causes of Osteoporosis …


Ignore: EU law insists even though we do not use cookies that we place the following on our site. "Advertisers use cookies to personalise content and ads, to provide social media features and to analyse our traffic. They also share information from your device with their social media, advertising and analytics partners."
Address:
56 Groenekloof Rd,
Hilton, KZN
South Africa
Website:
https://www.bernard-preston.com/