Blue zone longevity
Blue zone longevity is well researched in five areas of the world. Could you create a similar environment where you live and hope to live to a ripe old age with all your marbles and joints intact?
Blue zone people are gardeners and most of their food comes from plants; in particular legumes, dark green leafy vegetables and whole grains. They get plenty of moderate exercise.
Family and, in general, a connectedness to the community are important to these folk.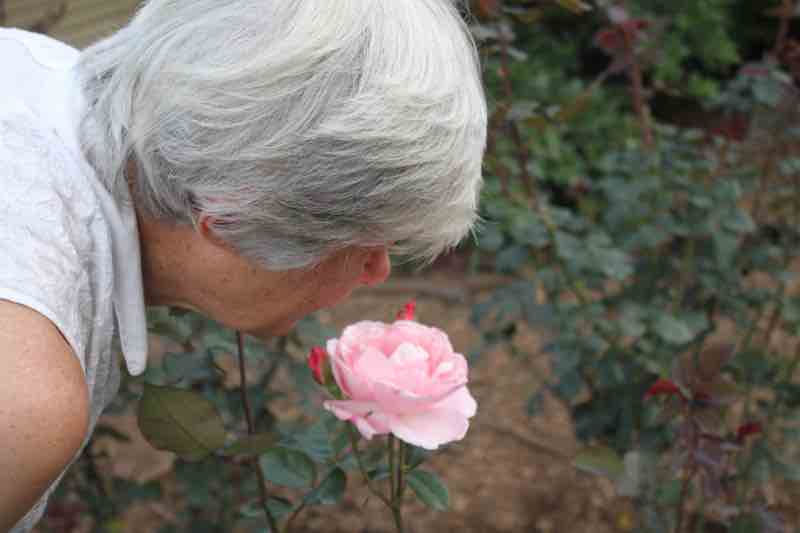 This page was created in December, 2019.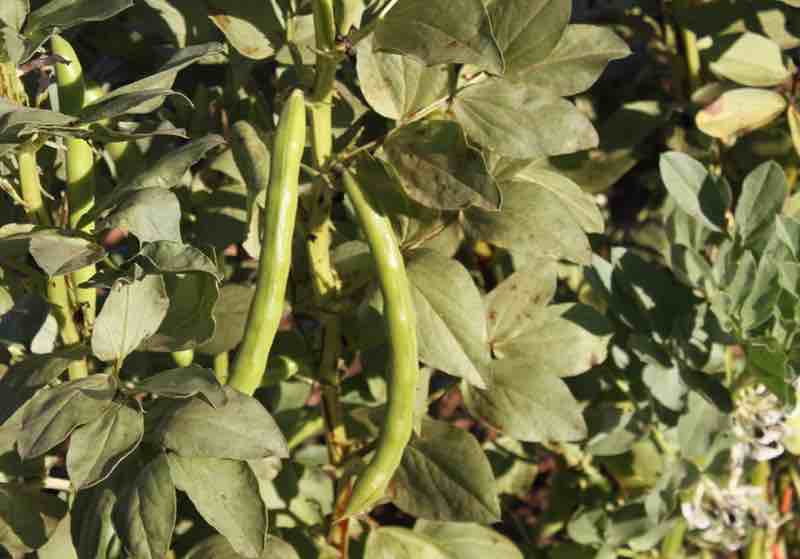 A group of researchers have identified five areas in the world that they named blue zones, where folk regularly live to a healthy, vibrant one hundred years old. What did these people have in common, and how could you create that environment in your community?
In most of the world, roughly one person in 10,000 lives to a hundred years old; but in blue zones ten times as many centenarians are to be found.

Interestingly, gardening is one of the features that typifies the Blue Zone people in places like Sardinia and Okinawa. Gardeners they found have regular moderate physical activity, much of their food comes from plants and they eat plenty of legumes, and in particular broad beans.

A plant-based diet, low in refined carbohydrates, they found has only a moderate caloric intake. They eat whole grains, not the bread from the supermarket, white rice, or super number-one mealie meal; they are consequently not obese.

Gardeners they found are less tense too, so there are mental as well as physical benefits. They have lower levels of cortisol, the stress hormone, when compared with those who sit inside and read a book, good though that is; what a pity that they did not include a third group who were watching TV.

Joining a gardening club and buying selling produce at farmers' markets and REKA becomes a social gathering and gives one a sense of connectedness.
Ask any gardener and they will tell you that the first thing they want to do in the morning is walk around the backyard and see what has happened overnight, pick a few flowers and some food for breakfast; it gives one a reason for living.

Family engagement, a healthy social circle and the empowerment of women came into the picture too. Blue Zone living is not only about good food and plenty of outdoor exercise.

No smoking is obviously a common factor throughout blue zones, but some alcohol, especially unprocessed wine full of polyphenols, is not a negative.

Nuts, turmeric and soy are other nutrients they enjoy.

So, just where should we start? Dark green leafy vegetables and beans are specifically mentioned by researcher, Dan Buettner,. I would recommend you begin with growing three rows of lettuce, spinach and kale. All three have been well researched as contributing to our well-being; and, they are all easy, though more suited to cooler weather.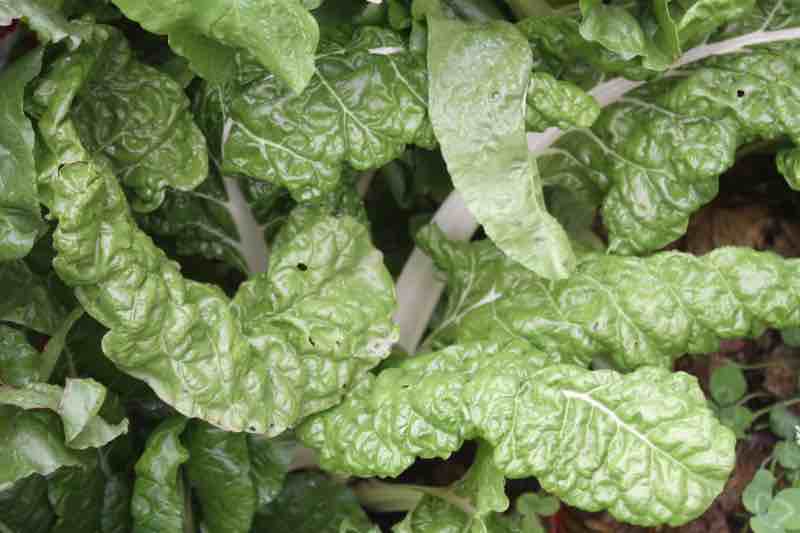 Broad beans were specifically mentioned from the legume family, perhaps because they are the richest source of vegetable protein and the dopamines that are so important for our neurological systems; gardeners have a 36% lower risk of getting dementia they found. But I would mark them on the calendar for March; right now it is green beans, and the climbers are much the easiest. Witsa and green limas are our favourites. Your own fruit and veg is much more tasty, freshly picked from the garden; you are far more likely to enjoy all those colours that are so important if you can grow many of them yourself.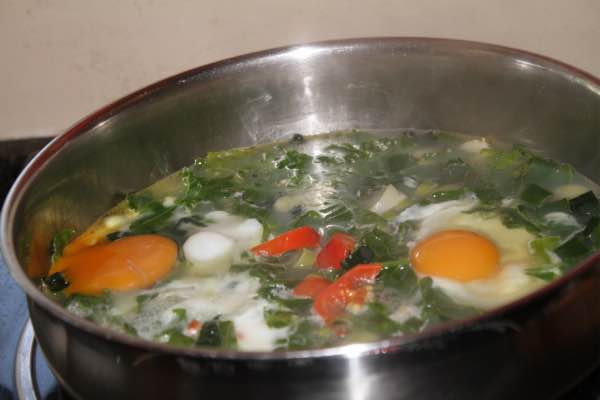 Longevity is like a chair that, to stay in balance, attention must be given to all four legs; better diet, physical activity, mental engagement and social connection, says researcher Bradley Wilcox, and gardening can and should provide all four.

Hippocrates, the father of medicine, put it rather neatly. Let your food be your medicine, and medicine your food. Amen to that, and it is even more true if you can grow much of it yourself. Buy some seeds and plants, and get started with your own Blue Zone; and, take time to smell the roses. Relax. (Thanks to BBC Worklife for the inspiration for this blog.) 

Blue zone longevity
Did you find this page interesting? How about forwarding it to a friend, or book and food junkie. Or, better still, Face Book or Twitter it. 
Address:
56 Groenekloof Rd,
Hilton, KZN
South Africa
Website:
https://www.bernard-preston.com/