Custom Search
MAYORS
Sigh, one could only wish that mayors of towns in South Africa, large and small, could see themselves as CEOs.
And that they would operate with Buffett's two rules.
One can't expect the nouveau riche not to flaunt their newly found riches but we wish they would want to live like Warren Buffett. And not squander their ratepayers' money? Yes, there we can and will hold them to account!
Bernard Preston

Less is more. Bernard Preston has discovered it too; the art of simple living, discovering the joy in the small things of life. Less THINGS, More TIME. Reading this Warren Buffett interview just confirmed what I already knew; that a plethora of possessions is no guarantee of happiness and fulfillment.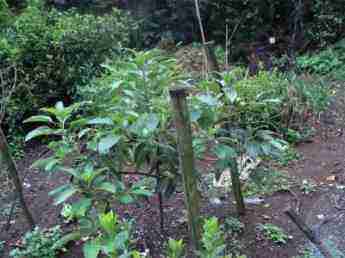 The joy of gardening
Warren Buffet declares that he bought a small farm with his own savings as a teenager; he too knows the joy of gardening.
Whether it's tree planting help for planting an avocado tree for example, or simply growing green beans there's more joy to be had in the garden cathedral that surrounded by expected electronic gadgets. What's more it's the fresh vegetables and fruit from your own garden that provide you with the taste of food that is completely denied those who rely on the supermarket for their week old food which can never be high folate foods rich in the vitamin that brings us sparkling good health.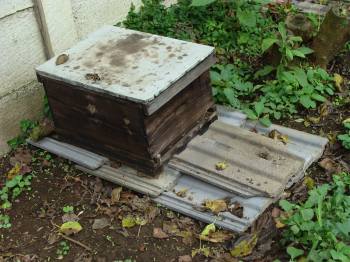 Whilst I can't boast of 63 companies, I do have eight beehives each of which has 50,000 employees. The queens lives religiously by the Warren Buffett interview rules, a simple, comfortable though not luxurious lifestyle within the hive, and bringing forth abundant honey for the shareholder. Me! How to start beekeeping ...


Bernard Preston

»
Whats potting in the garden
» Warren Buffett interview
WARREN BUFFETT
Did you find this page useful? Then perhaps forward the WARREN BUFFETT interview to a fellow bookworm.


Buy Book I from A Family Affair, The Bostonians …
---
Read my latest trilogy? Only $1.14 each. Hold onto your hat...

<
---
Ignore: EU law insists even though we do not use cookies that we place the following on our site. "Advertisers use cookies to personalise content and ads, to provide social media features and to analyse our traffic. They also share information from your device with their social media, advertising and analytics partners."
Address:
56 Groenekloof Rd,
Hilton, KZN
South Africa
Website:
https://www.bernard-preston.com/